About TennesseeCIO
TennesseeCIO is the preeminent executive peer leadership development organization of Tennessee chief information officers. TennesseeCIO is one of 21 chapters of InspireCIO, a national peer leadership network comprised exclusively of CIOs from public and private companies, government, education, healthcare and nonprofit organizations.
Achieve your full leadership potential with TennesseeCIO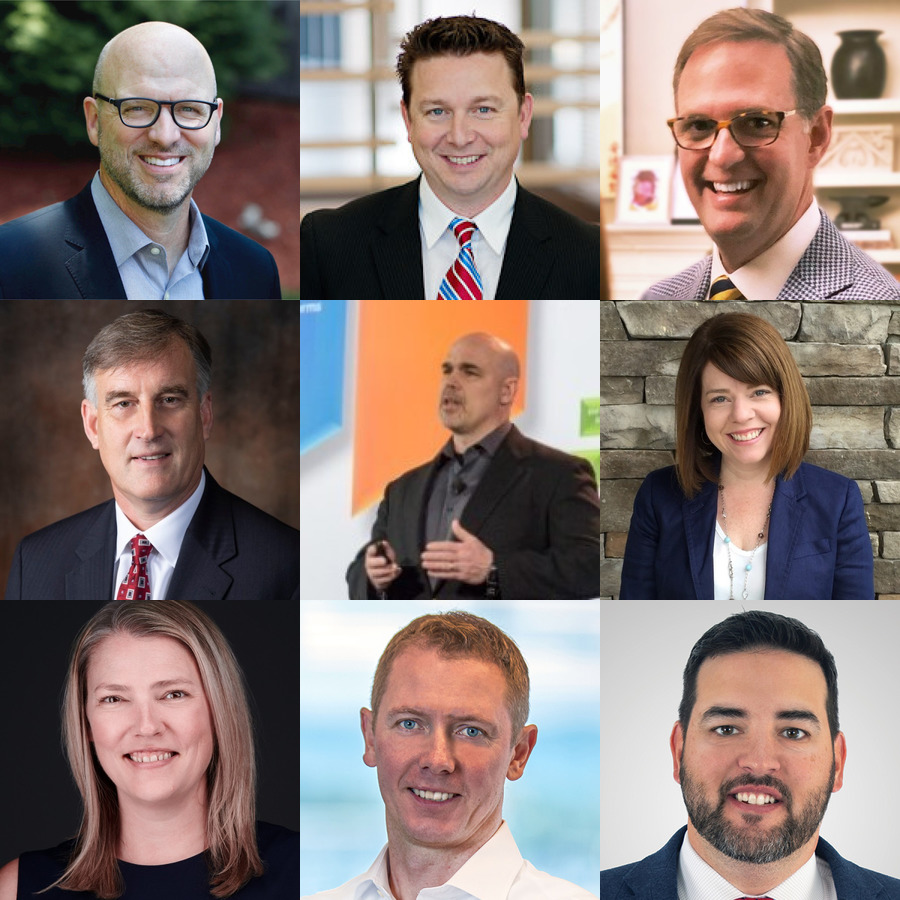 Advisory Board
TennesseeCIO is led by a CIO Advisory Board and officers, supported by an executive director and staff to deliver member programs. Strategic support from Underwriter executives ensure member programs remain non-commercial and are attended exclusively by qualified senior technology executives.
Mission & Purpose
TennesseeCIO exists to help CIOs succeed in today's most challenging C-suite executive role.
We convene leading CIOs and fosters meaningful relationships by hosting non-commercial, member-led programs – helping CIOs gain leadership advantage. At the end of the day, we are passionate about three things:
Helping CIOs connect and develop relationships with each other
Recognizing CIO success through local annual CIO of the Year Awards
Inspiring CIOs to achieve their leadership potential
Leadership Programs
Semi-quarterly leadership development programs provide opportunities to develop and strengthen executive relationships, meet new CIOs and sharpen your leadership acumen.
Insider Events
CIO-hosted programs to showcase member organizations, executives, strategies & accomplishments
Leadership Keynotes
Exclusive, high-profile keynotes by C-suite leaders, best-selling authors & other inspiring leadership speakers
CIO Conversations
CIO-led dinners at upscale, local restaurants focusing on member topics & conversation
cioXchanges
Framework for CIO collaboration around initiatives, leadership successes & challenges
Innovation Showcases
Rapid-fire presentations from member-selected, early-stage innovative companies, providing efficient & anonymous overview of potential new technologies & solutions
Member Breakfasts
Casual, CIO-hosted gatherings connecting CIOs who work in close proximity
Become a Member
Membership is limited to the CIO (or senior-most technology executive, regardless of title - CIO, CTO, CDO, etc.) of an organization with over $100 million in annual revenue. Organizations over $1B may enroll a second qualified CIO member, provided the primary CIO is a member in good standing. Organizations over $5B may enroll a third qualified CIO member.